About V+E packaging consulting
Packaging is our passion! Since our foundation in 1993, experts for packaging development, packaging rationalisation and engineering have been working together in the V+E team. Through our long and successful work we have established ourselves as a leading and international packaging professional.
Unbiased, independent and uncomplicated consulting on packaging issues is our unique selling point. Due to our external position, we are able to constructively question existing structures. As independent consultants we will find the best possible solution for your company. In doing so, a target-oriented and personal execution is important to us.
No matter in which part of the value chain you are located, we know about the influence of packaging on all areas. Even when considering packaging aspects in detail, we have the entire cycle of your product in mind. No matter whether you are concerned about your packaging or your packaging process, we support you in optimising it.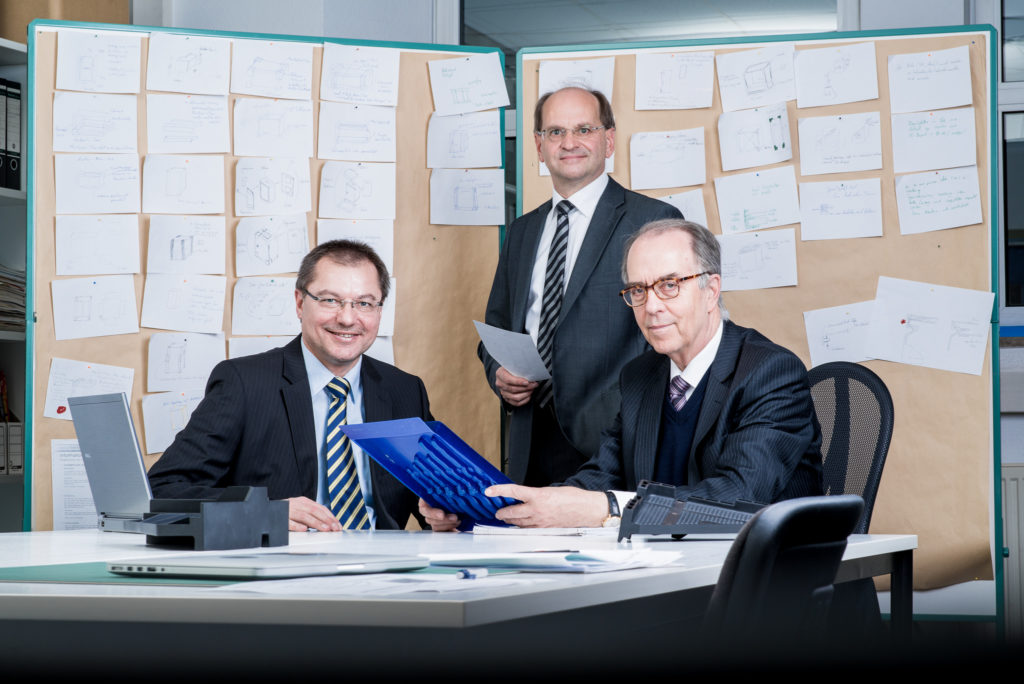 We have different backgrounds in packaging technology, but we are all packaging specialists. Therefore, we offer you comprehensive, interdisciplinary consulting with a high degree of practical relevance in all packaging topics. You will have a personal contact person throughout the entire project, but will benefit directly from the know-how and commitment of the entire team.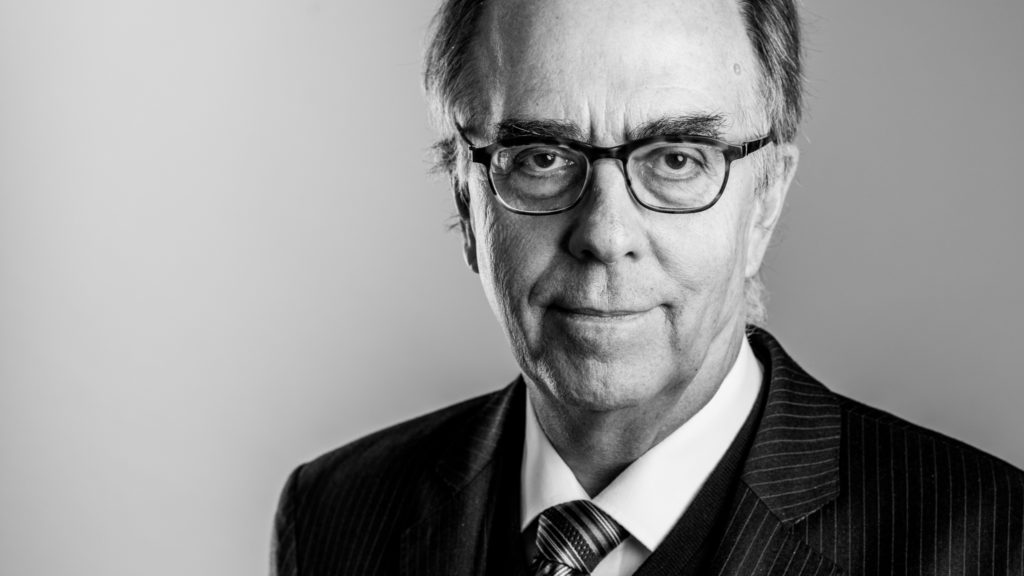 Specialist for rationalisation and reduction of complexity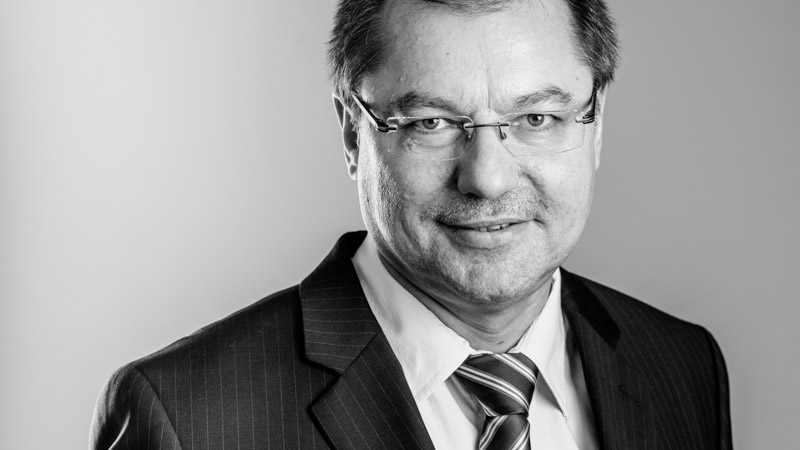 Specialist for engineering and packaging processes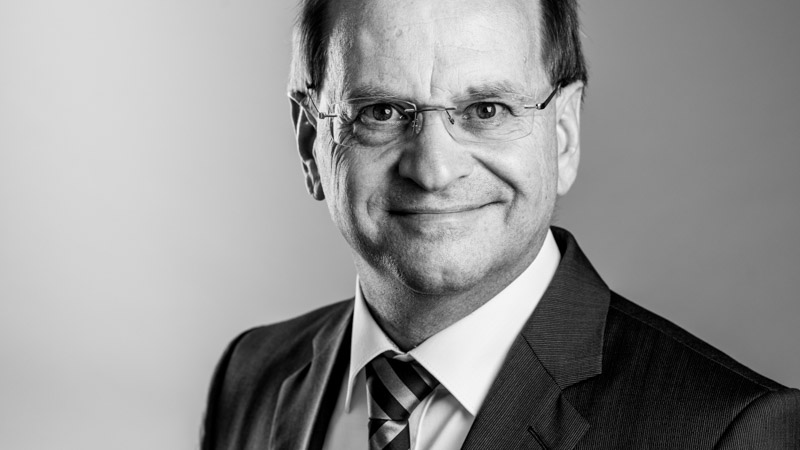 Specialist for packaging development and prototype construction
Reasons for V+E packaging consulting

In addition to the working method described above, the following characteristics distinguish us at V+E:
We have a high level of market knowledge and experience with a wide variety of products and a wide range of tasks.
We always see products, processes and systems in context and consider them economically, technically but also aesthetically.
We are only interested in the best solution for our customer and do not accept any commission from manufacturers or suppliers.
The regular application of creative techniques trains our imagination, which in combination with technical understanding is potentiated to highest innovative power.
Precise listing and evaluation of all system components quickly reveal unused potential in production processes. Well-founded statements and honest assessments through our objective observation support you in effectively optimising processes.
Our customers are our partners. With the help of individual consulting and tailor-made approaches we create a comfortable atmosphere and thus bring your projects forward faster.