Our solutions are as diverse as your requirements. Get to know our service portfolio.
Do you have a new product and need the right packaging for it or are you not satisfied with your existing packaging? Now you are faced with the choice of the appropriate packaging materials and processes. From the first sketch to simple samples and realistic prototypes, at V+E we offer you packaging development for any kind of packaged goods. We have professional equipment in our technical center and thus make the development of your packaging efficient. In doing so, we suggest you different possibilities and show you the respective advantages and disadvantages. This way you can be sure that you implement the best solution for your product.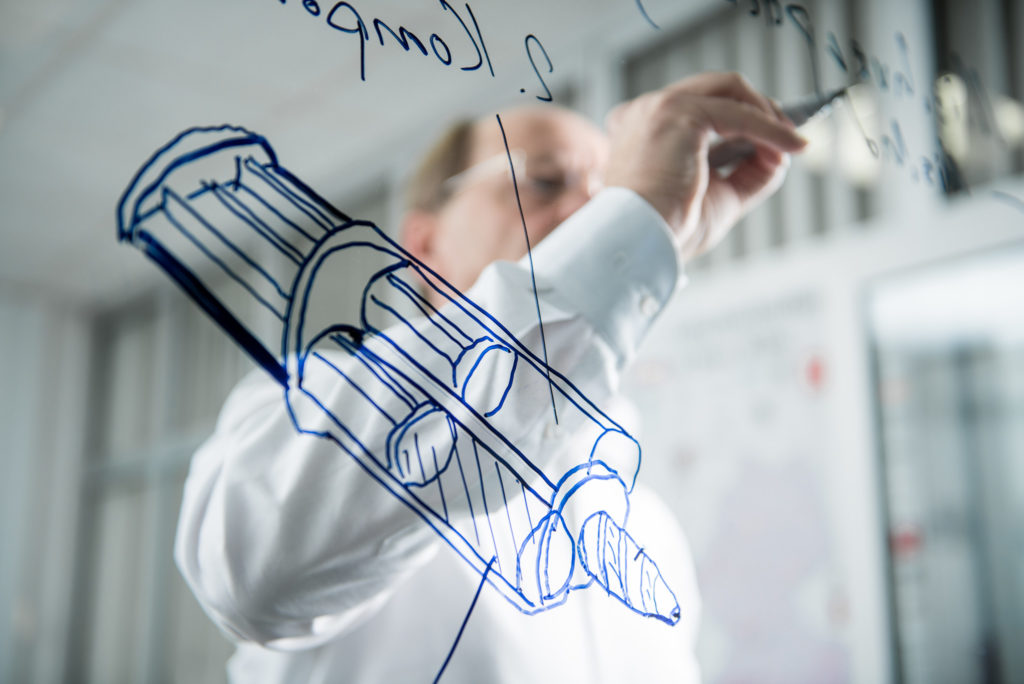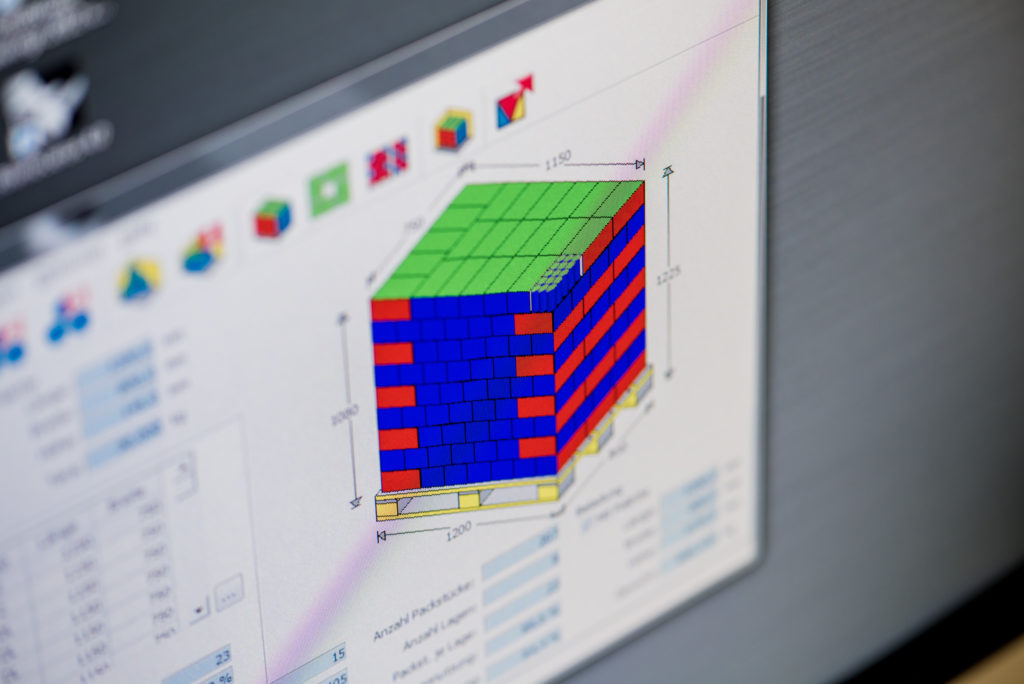 Even the smallest changes to a packaging can have a surprisingly large effect. At V+E we accept the challenge to make your existing packaging even better. No matter whether your current packaging causes you problems when packing, transporting or selling your product, or whether you just have the feeling that there is room for improvement – we will revise your current concept according to technical and economic aspects. In doing so, we consider all individual components as well as their interaction in the system. This produces results that give you a crucial competitive advantage.
Finding potential for optimisation is one thing, but implementing it is something completely different. Translating potential savings into technical systems is our specialty. Precise descriptions, detailed specifications and meaningful line planning are particularly important in the packaging industry in order to optimise your processes and keep the quality of your products high.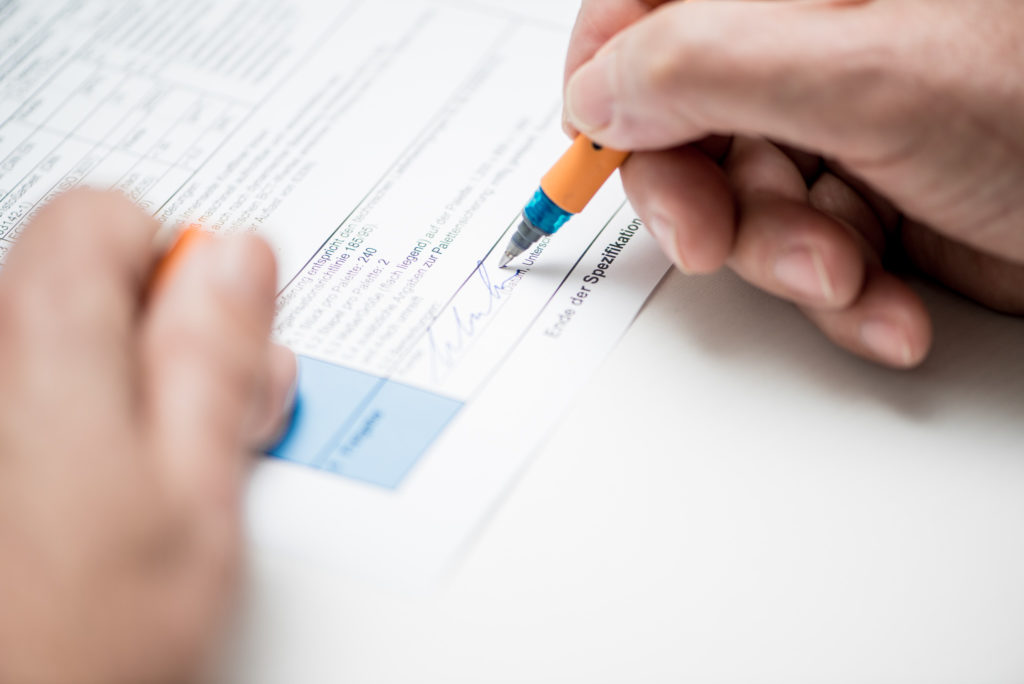 Packaging rationalisation
The right choice of packaging material can decide on the success or failure of a packaging. At V+E we have a special feeling for the use and combination of different materials. Many customers have already been inspired by unusual ideas and celebrated successes with them. Economic comparisons and analyses by V+E often form the basis for new packaging ideas and innovative solutions that have helped our customers to achieve a unique selling point of a special kind.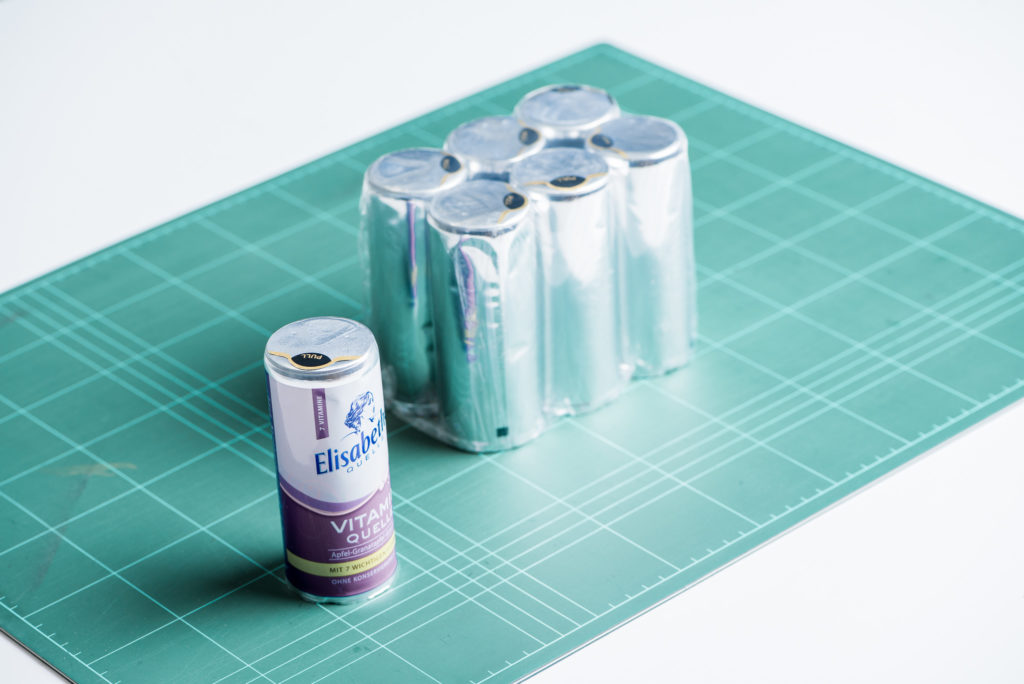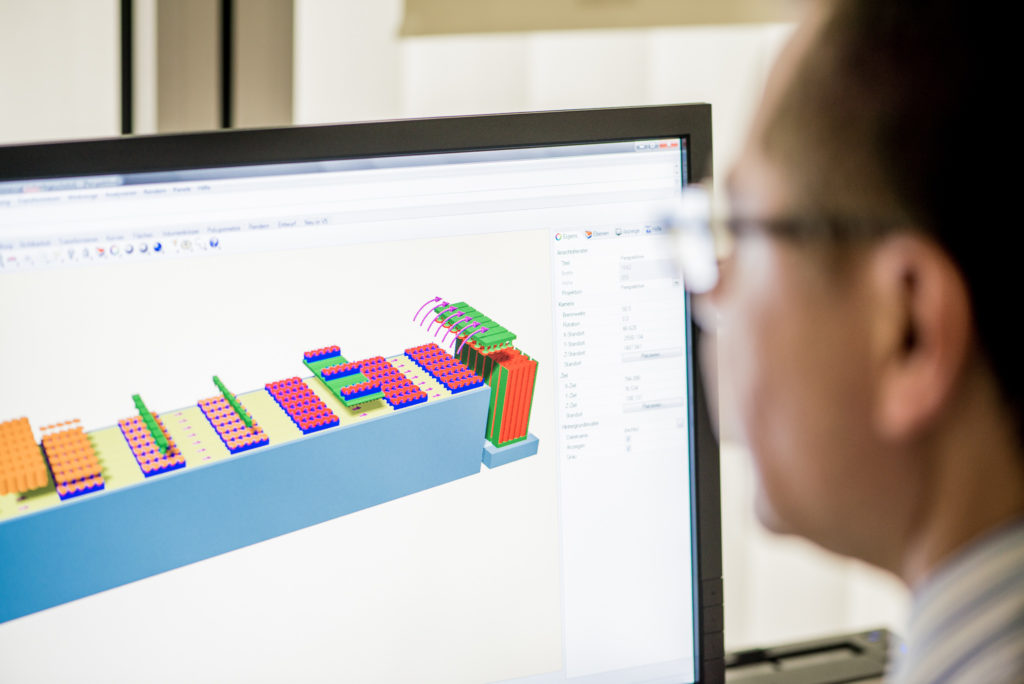 Cycle rates, set-up times, conveying quantities and line layout are only some of the parameters that influence packaging processes. The complex interaction of machines and interfaces as well as the correct use of technologies and processes make the packaging industry a challenging and exciting field. But how does a process have to be designed to meet the highest requirements in terms of economy, user-friendliness, hygiene or safety? This is where rationalisation based on technical analyses helps to design processes optimally and to make the development itself efficient and result-oriented from the very beginning. We consider different process variants and can suggest the most economical level of automation.
The world of packaging is constantly oscillating between standardisation and diversity. Over the years, products are introduced to the market and others are removed. Databases fill up, processes slow down and productivity declines. Systematic, administrative and above all organised spring cleaning down to the smallest detail holds considerable potential. We at V+E support companies in throwing off unnecessary ballast without making it difficult for them to find their way around their company afterwards.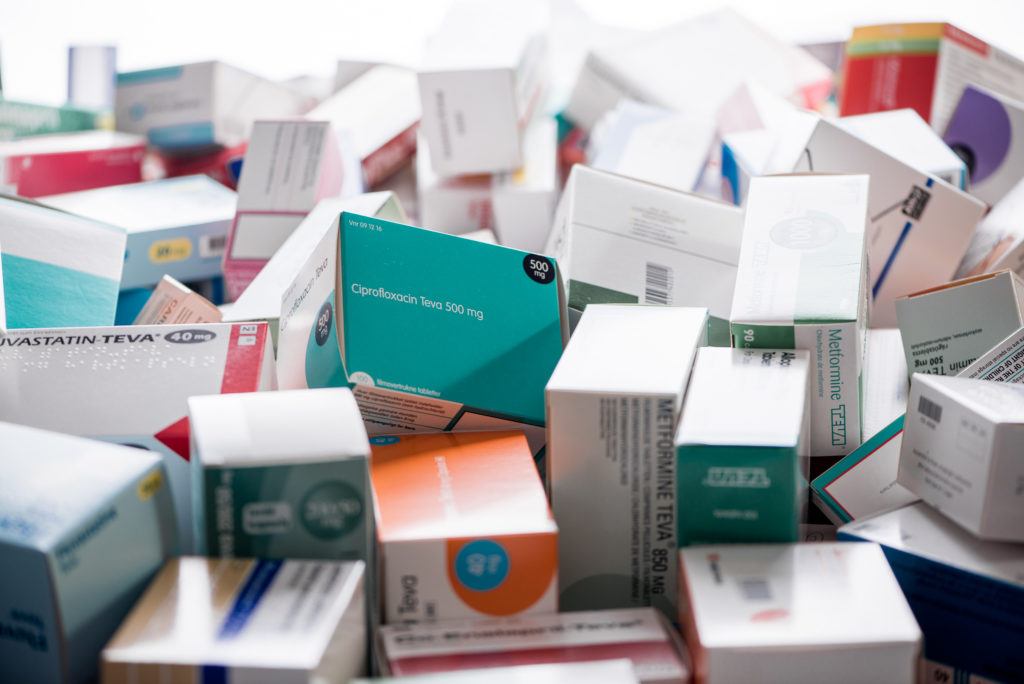 Engineering of packaging systems
From the first sketch to the first batch on the belt. Comprehensive and consistent consulting shortens your project times, supports your decisions and increases the efficiency of your company. The engineering team of V+E accompanies new developments, conversions or rationalisation projects with quality and consistency. The planning and implementation of complete projects or the entry into ongoing measures offers you flexibility and security to strengthen your position on the market.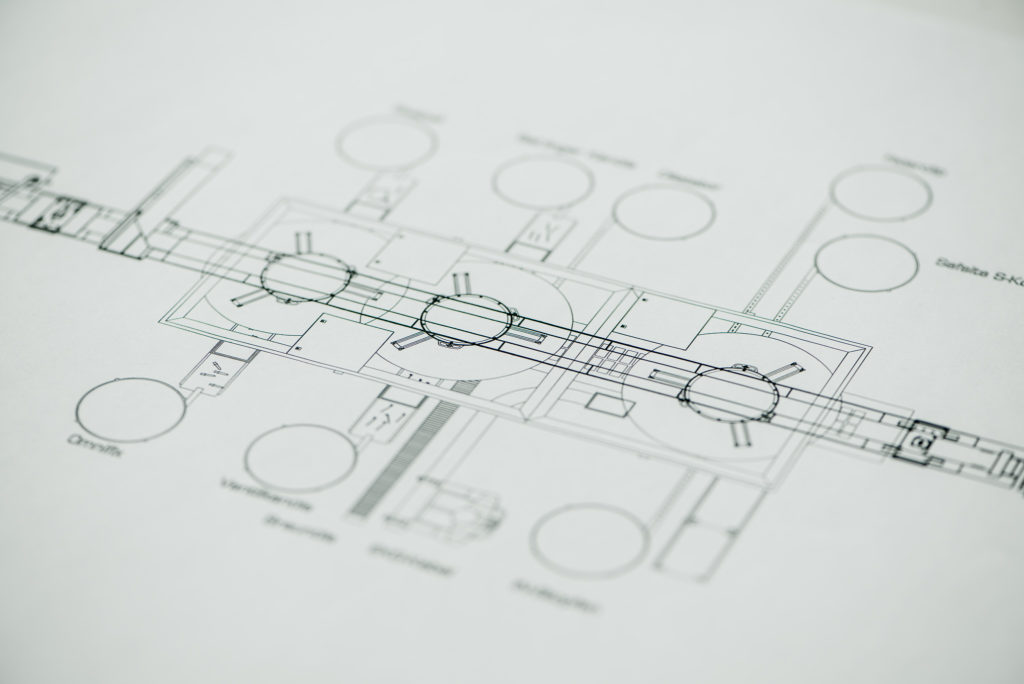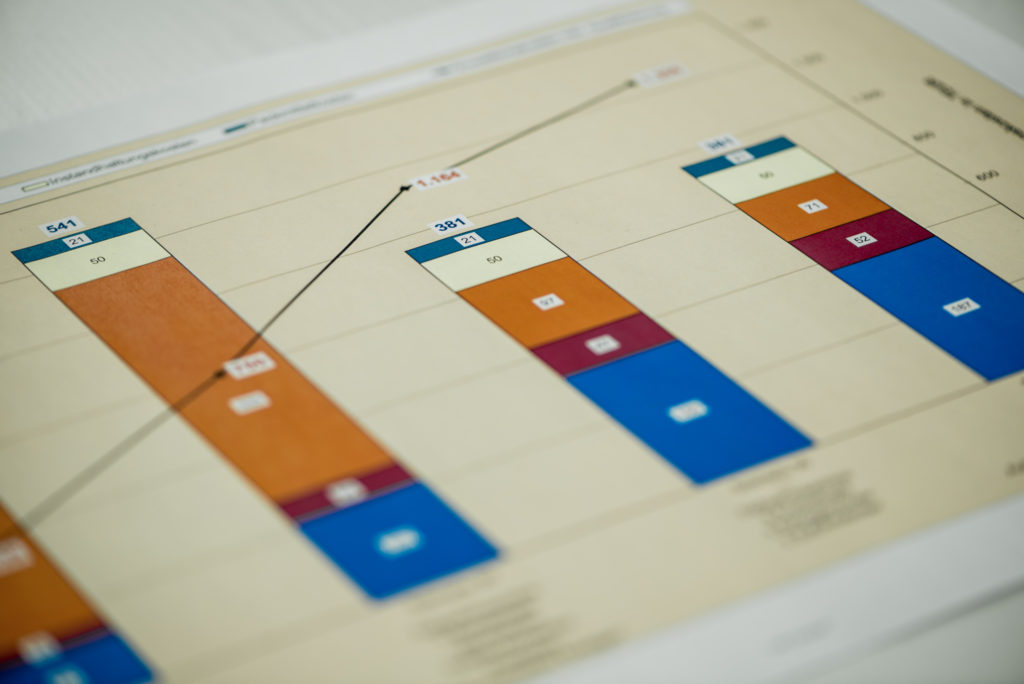 When is a robot more efficient than man alone or as a combination of man and machine? The level of automation is a complex decision. High investments depend on it and it determines your flexibility and reaction times. The right level is not always obvious. At V+E we offer you technical and economic support in this area and develop tailor-made concepts in which different degrees of automation are compared with regard to material and process costs on the one hand and investment costs on the other.
The basis for the procurement of technical products and systems is a specification sheet that precisely describes all requirements. We at V+E offer you the preparation of technical specifications and accompanying project management during the design, construction and assembly phase up to the plant acceptance and handover.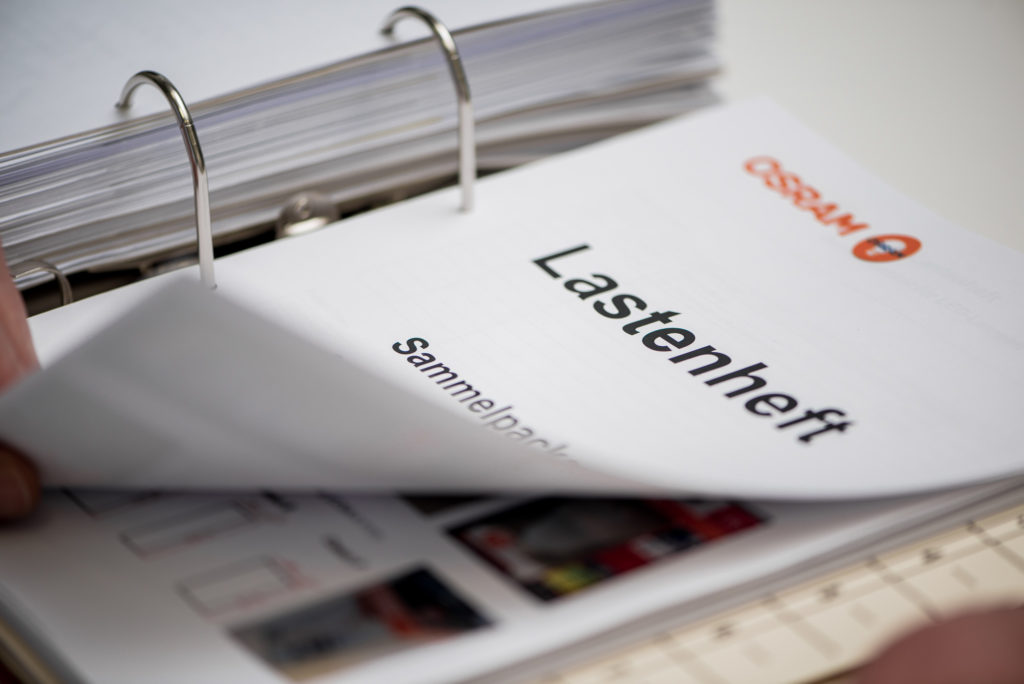 As obvious as the term sustainable packaging sounds in theory, it is often difficult to put into practice. Unfortunately, it is not possible to say in general terms which type of packaging is the most sustainable. Depending on the specific product properties, plastic packaging can have a better carbon footprint than fibre packaging. Due to long distribution routes of the packaged goods, a one-way solution can be more ecological than reusable packaging.
We at V+E know that when considering sustainability, not only ecological aspects but also economic aspects must be considered. So you do not have to be afraid that optimising your packaging will increase your costs significantly. Even small adjustments can make your packaging more cost-effective and more ecological overall. This also has a positive effect on the perception of your product by the end consumer.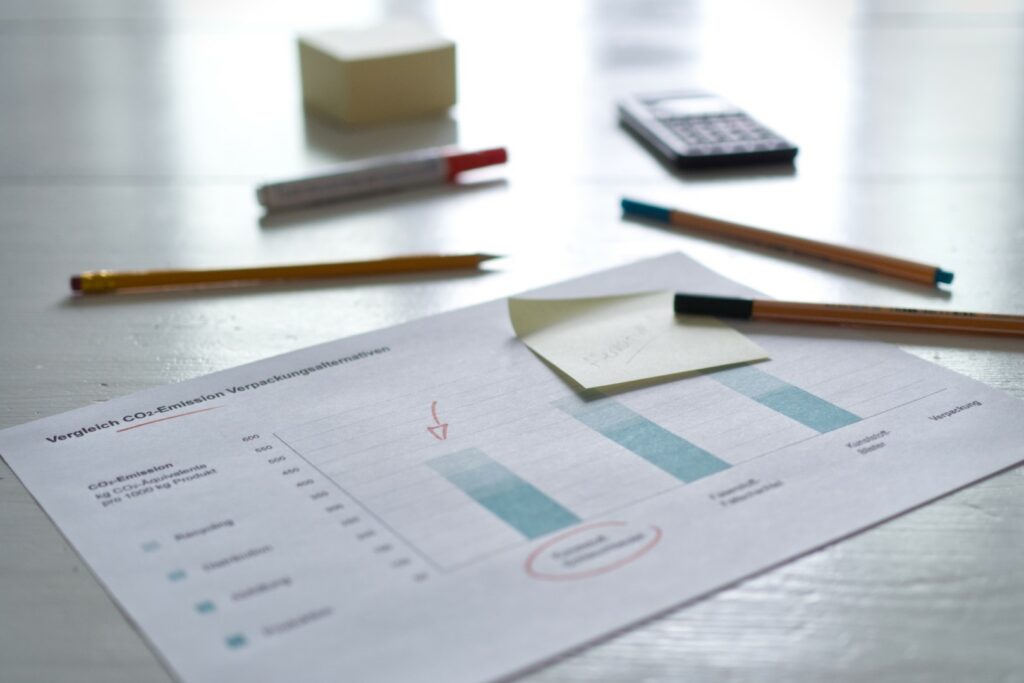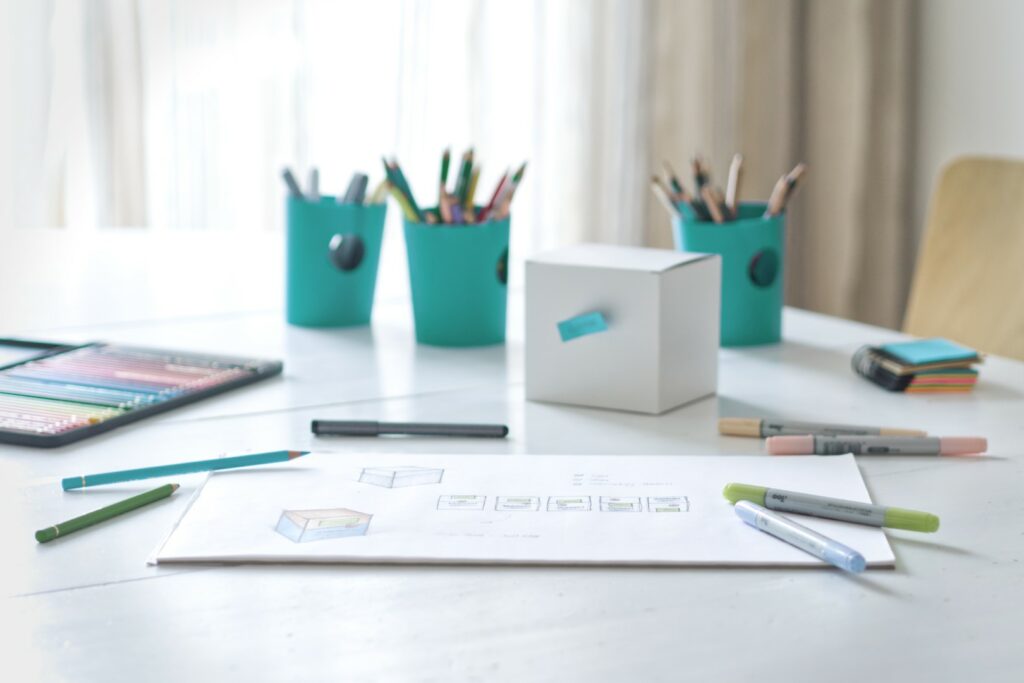 Design is the functional shaping and the resulting form of a packaging. In addition to the constructed form, the graphic design of a packaging is also very important for consumer goods. A customer decides at the point of sale within a very short time which product to put in the shopping cart. It is therefore essential that you address your target group exactly with your packaging design.
At V+E we support you with a contemporary design in compliance with the corporate design guidelines of your company. No matter if you want to slightly modernise your current design or revise it from scratch, with our help you will stand out from your competitors and increase your sales figures. We achieve this through in-depth research, the use of marketing tools and consumer tests.
Packaging samples and prototypes
It is still impossible to imagine the development process without hand samples. No rendering, no matter how good, can do what a tangible pattern can convey. Haptics, dimensions or functions cannot be better represented and experienced than by a realistic and mature prototype. That is why we at V+E maintain our own, fully equipped technical centre. This is where sample packaging is created, processes for later series production are simulated and material and function tests are carried out.
This allows you to discuss adjustments and corrections on the real object in your company. With the help of the samples, all departments involved in the decision-making process can assess the quality of a packaging solution even without detailed technical knowledge. In our laboratory you can see and feel our practical approach to materials, machines and processes not only in workshops.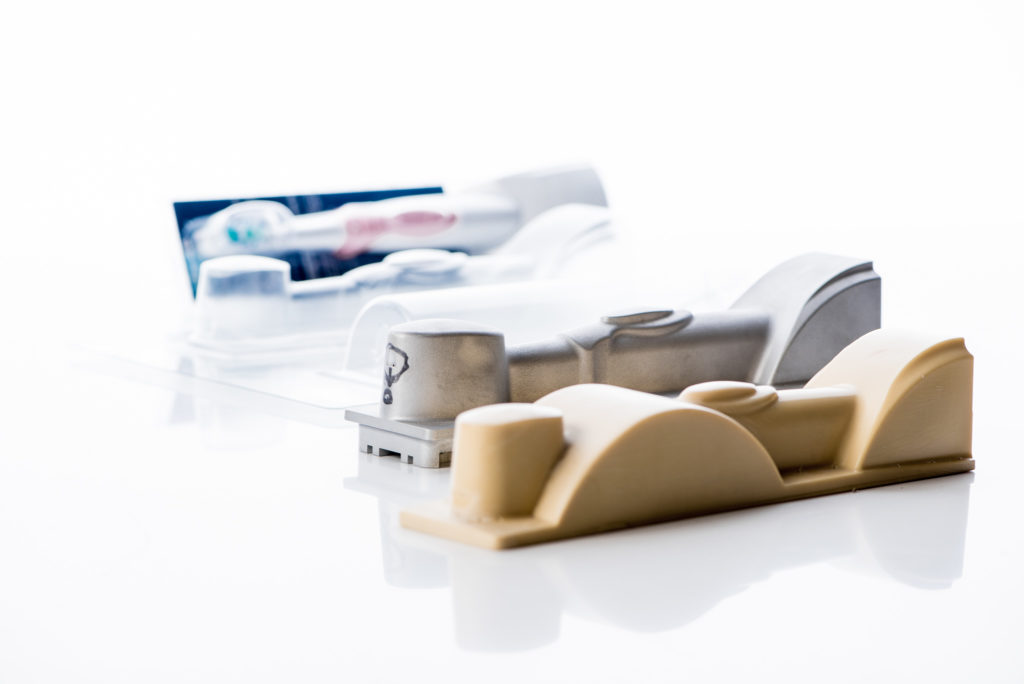 When it comes to product protection, the stresses and strains during transport, handling or storage are often difficult to identify. The correct dimensioning and selection of materials are therefore not always easy and in many cases require testing to reveal weak points in the packaging system.
We simulate a wide range of different stresses and strains on our test systems. On this basis we offer you a quick and well-founded examination and analysis of your packaging, taking into account the relevant standards and guidelines. We localise damages and derive the necessary measures from this. Many of our customers have thus already implemented savings and avoided recourse claims.